Take Charge of your Financial Future
Financial Wellness is an important piece of maintaining a healthy life, and Traditions Bank is here to provide the people, products, and resources to help you achieve financial fitness!
With these short and easy-to-understand videos, it only takes a minute to learn something new or reinforce a healthy financial habit. The more you know, the better decisions you can make!
Start Saving
Its important to set money aside for the unexpected. Having a savings account can help prevent you from having to take on debt or enduring other financial hardships. Start small where you can. Below are some helpful videos with tips to get started saving money.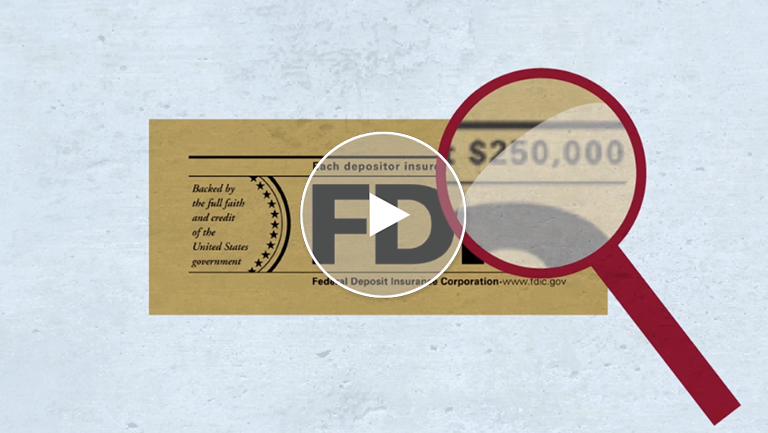 Play Video
FDIC Insurance Protects Your Money Deposits
Mobile and Cyber Security
At Traditions Bank, we leverage advanced security measures to keep your information safe and secure. We can't do it without your help! Knowing what to be aware of when online will help keep your personal and financial information safe and secure.
IMPORTANT: While Traditions Bank may contact you regarding your account or to inform you of suspicious activities related to your account, WE WILL NEVER ASK YOU TO PROVIDE YOUR LOG-IN CREDENTIALS OVER THE PHONE OR VIA EMAIL. If you get a call or email of this nature, please report it to us immediately.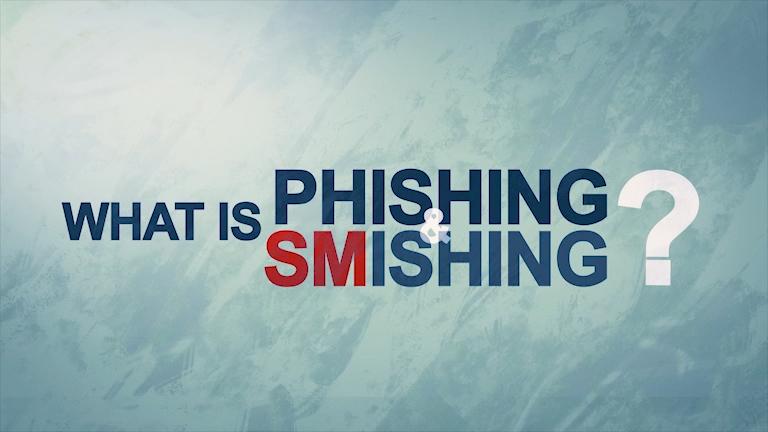 Play Video
What is Phishing & Smishing?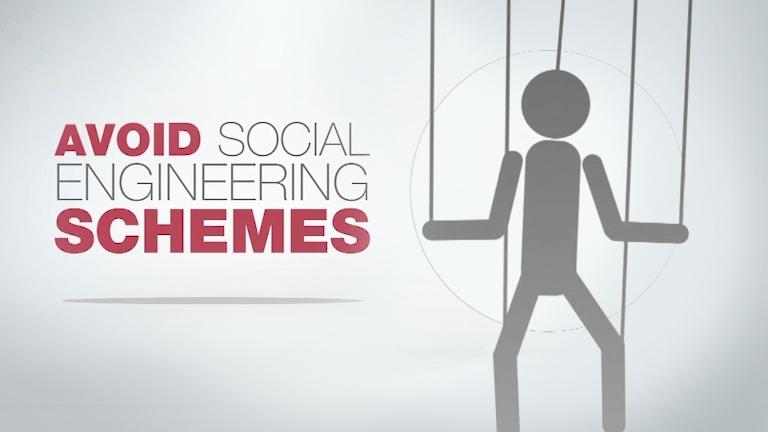 Play Video
Social Engineering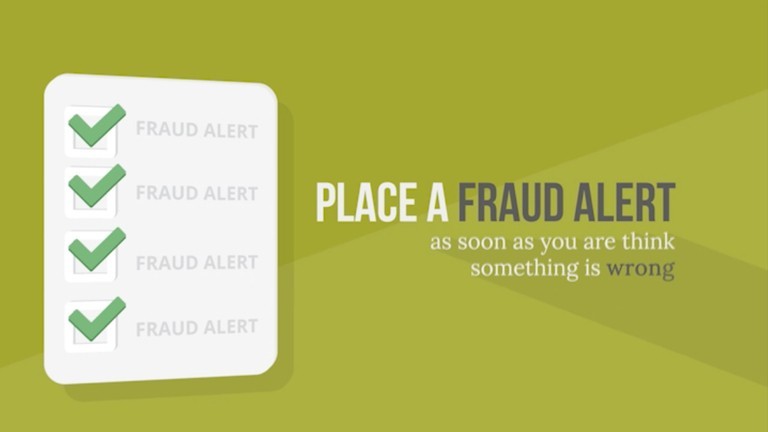 Play Video
Placing a Fraud Alert
Play Video
Online Account Takeover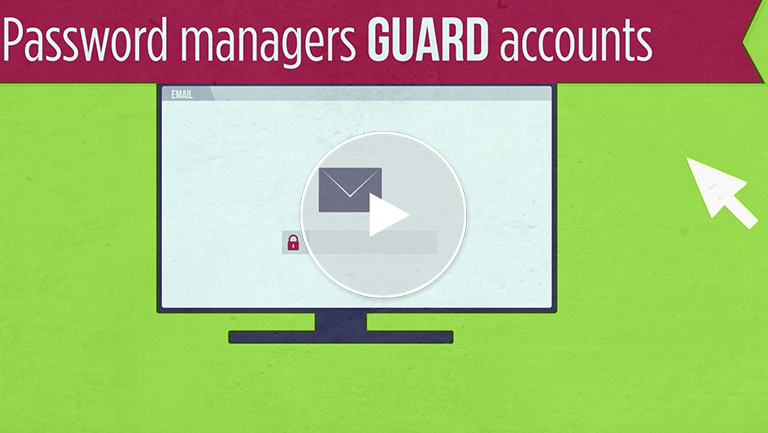 Play Video
Password Managers Can Help Keep Your Online Accounts Safe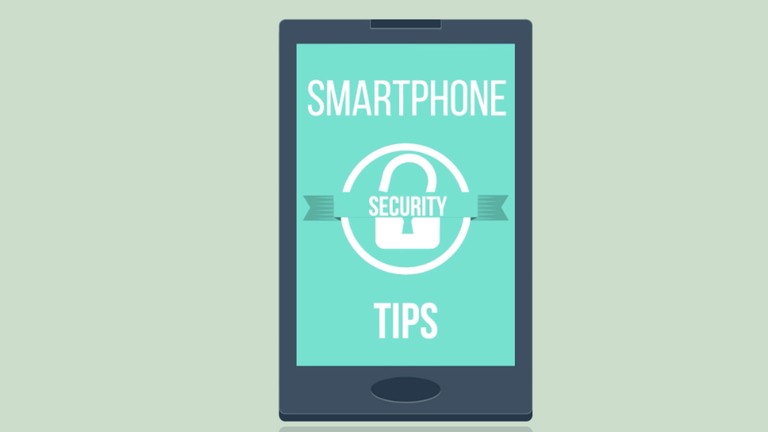 Play Video
Smartphone Security Tips
Resources for Older Adults
Learn more about potential scams targeting seniors and ways to keep you or your loved one's financial information safe.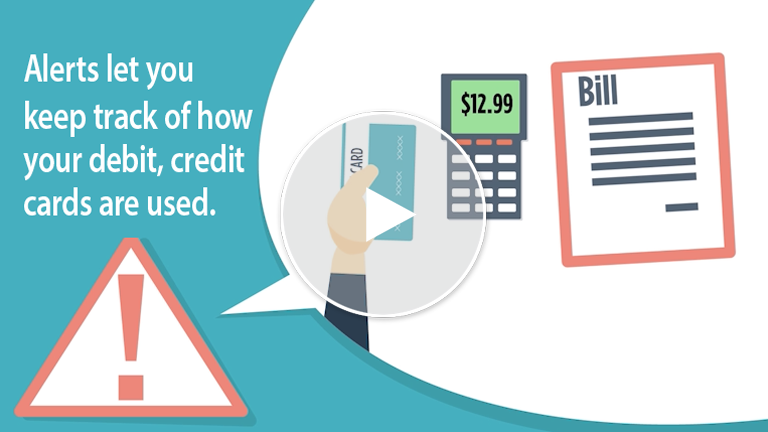 Play Video
Debit, Credit Card Alerts Help Keep You Safe and Informed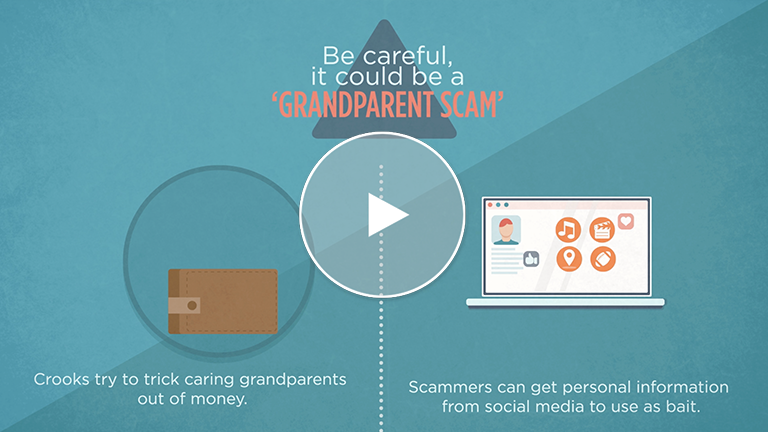 Play Video
Beware of the 'Grandparent Scam'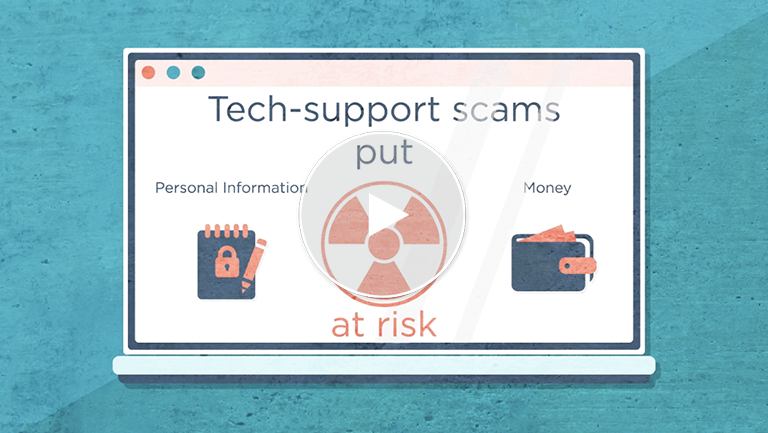 Play Video
Don't Fall For Tech-Support Scams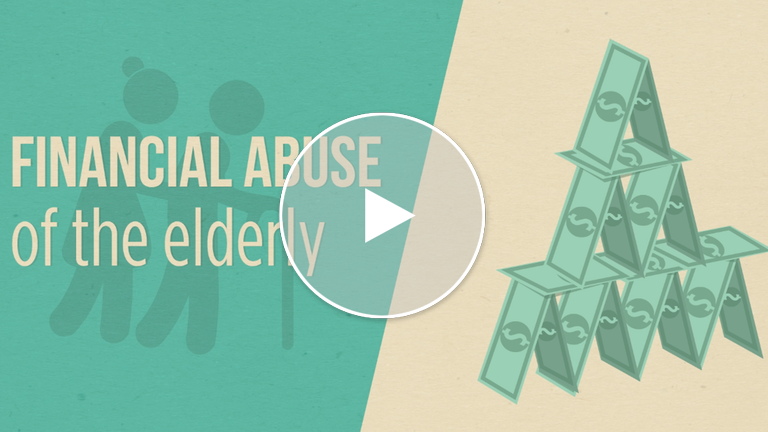 Play Video
Preventing Financial Abuse Of The Elderly
Coronavirus
COVID-19 or Coronavirus has created unique and difficult challenges for individuals, families, and businesses. Continue to look to trusted healthcare resources like the CDC and the Pennsylvania Department of Health for up-to-date information about COVID-19. For details on Traditions Bank's response to COVID-19, please click here. Here are some helpful resources to help understand how this virus can affect you, your family, and your business.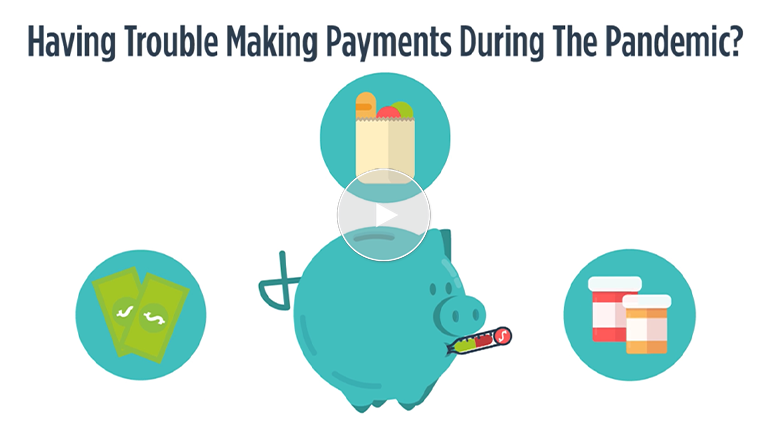 Play Video
Having Trouble Making Payments During The Pandemic? It's Time To Explore Your Options.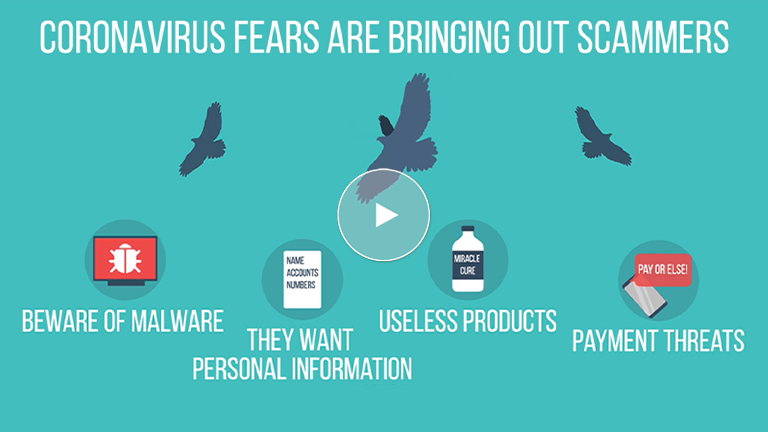 Play Video
Watch Out For Coronavirus Scams
Play Video
Tips For Working From Home During Coronavirus Pandemic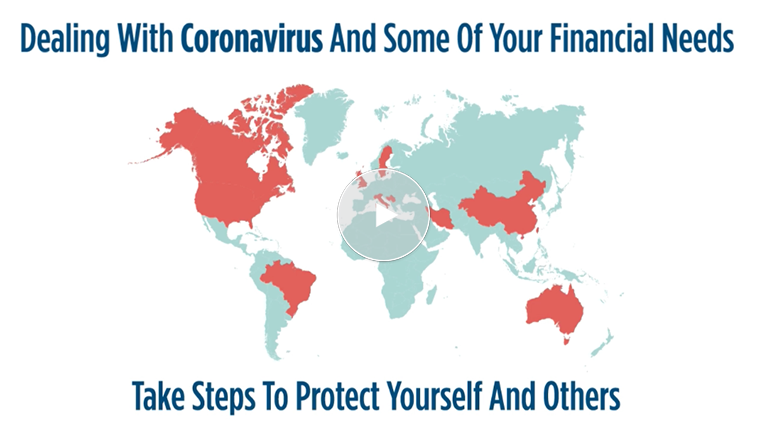 Play Video
Health Advice And Banking Tools To Help During The Coronavirus Pandemic